The Dutch Weed Burger opent TDWB Joint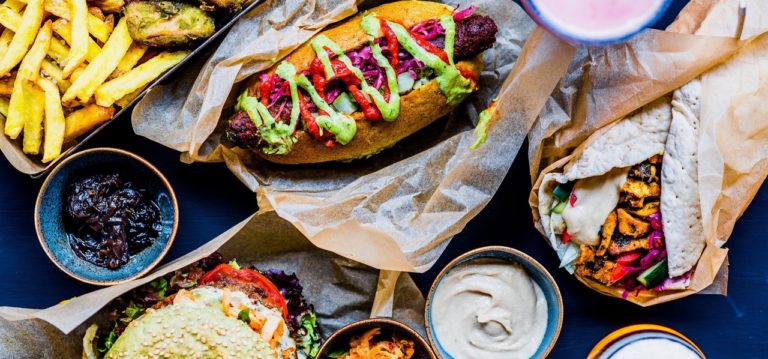 Op 21 juni is het eerste restaurant van TDWB geopend: The Dutch Weed Burger Joint!!! Je vindt het op de Nicolaas Beetsstraat 47 in Amsterdam.
Naast The Dutch Weed Burger (ook in extra high!) serveren ze Weed Bites en twee nieuwe producten. In de Joint kun je genieten van The Dutch Weed Dog en van Seawharma! Uiteraard met een lekkere en bijzonder frisdrankje, biertje of een heerlijke mylkshake. Voor een toetje kun je hier ook terecht!