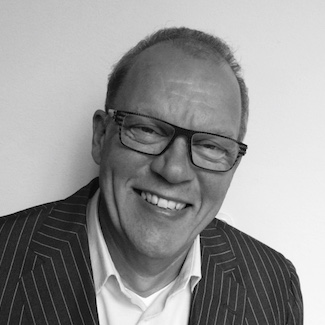 Thom Sijs is a straightforward businessman with a broad experience in development and realization of business plans, coordination and integration of companies and processes including change management.
Thom is always looking to get the best out of people and likes to communicate on all levels. Basically a structured approach with the general view in mind with sufficient eyes and ears for the necessary details, but he also likes to make complex items simple and to think upside down and inside out.
Over the years Thom has a track record at all levels in the manufacturing industry especially food and engineering. Beside turnarounds, he has developed new products concept and successfully put to market in Europe, Asia and the Far East. Most recently he developed and introduced an environmental friendly hybrid scissor lift. This new product was awarded " 2015 IAPA Product of the Year" in Washington DC.