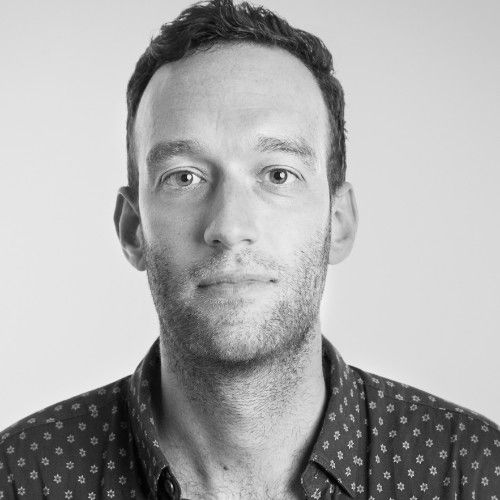 Murray's focus is on contributing to the creation of a new economy that is regenerative and inclusive, working at the intersection of entrepreneurship, innovation and positive social and environmental impact. He does this through the co-creation, development and growth of new ventures creating positive social and environmental impact – helping both larger enterprises transform and ventures for good to grow.
From teen experiments in entrepreneurship and music, Murray started his career in investment banking and consulting. He then spent the majority of his 20s in entrepreneurship, directly involved in the growth of two companies, as Founder and part of the Founding Team.
In the past 18 months, Murray has lead mentored on the Techstars and Arcadis City of 2030 accelerator program, subsequently being nominated to be part of the global "All Star" Mentors program; has helped grow B Corp movement in Spain; and studied Sustainability Business Management at the Cambridge University Institute of Sustainability Leadership.
Murray currently acts as a Chapter Leader for Singularity University in the Rotterdam and Hague region, helping spread the potential of using exponential technologies to solve grand global challenges.
Currently, Murray is co-owner of Generous Minds, a B Corporation cooperative. Generous Minds solve societal issues in an entrepreneurial way by combining the forces of top experts, experienced entrepreneurs and financiers to create societal impact.