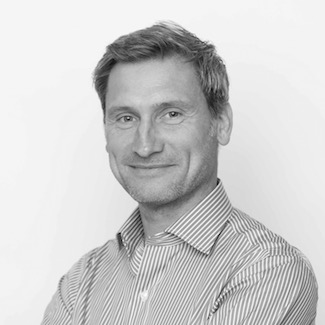 After founding a startup and turning around a startup successfully, Marcel is now fully dedicated to growing startups. Marcel started his career as an intrapreneur, pioneering the broadband market at the beginning of the telecom revolution and has since held a range of international management positions, focusing on turnarounds and growing the business.
Being both engineer and business manager, pragmatic and strategic, Marcel can quickly see through complexities, put things in a new perspective and find practical solutions for complex challenges.
Marcel likes new challenges in his work and in his personal life and has recently taken up open water swimming.