MUD Jeans wins 2014/15 Investment Ready Program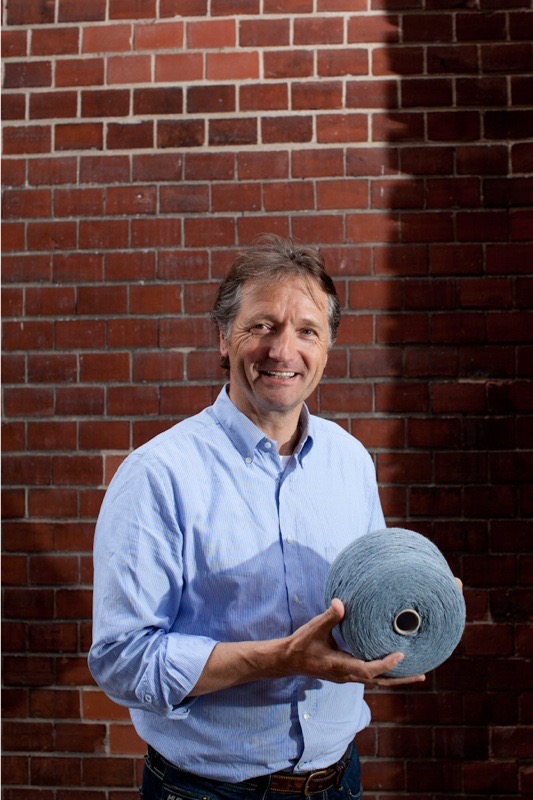 MUD Jeans was chosen by their peers as the winner of the Investment Ready Program. The fashion label that introduces the circular economy in the fashion industry has won an investment of EUR 50.000. With this amount MUD Jeans will further realise their growth ambitions and work on their positioning in the retail.
Winner chosen by participants
In the past four months the participating entrepreneurs have built their go to market strategy and investment plan, with help of mentors, experts and each other. The 10 entrepreneurs assessed their peer's ventures and learnt to look through the lens of the investor. Today they collectively awarded MUD Jeans a convertible loan of €50.000. This loan can be converted to equity at the end of the investment round.
Demo Day 20 February
On the 20th of February the Demo Day takes place, where all participants will pitch their investment proposition to the network of informal investors, funds and intermediairs that has been built-up around the program.  As initiators, The DOEN Foundation, Hivos and Impact Hub Amsterdam strive to support all participants to raise the capital they need. As such, Rural Spark, winner of the 2013/14 edition, raised an investment of EUR 350.000 and is now working on a second investment round of EUR 1 million. The company sells products in India, with which people can produce their own sustainable energy. Recently Rural Spark launched the new prototype of their energy router. With the new investment round they can scale up in India.
Interested investors can still register for the Demo Day via marieke@investment-ready.nl.
The next edition starts in June 2015
In June we will open the registration for the next edition of the Investment Ready Program.  In the fall, ten new participants will start. They can again count on the expertise of our mentors and partners.