The Dutch Weed Burger opent their first Joint!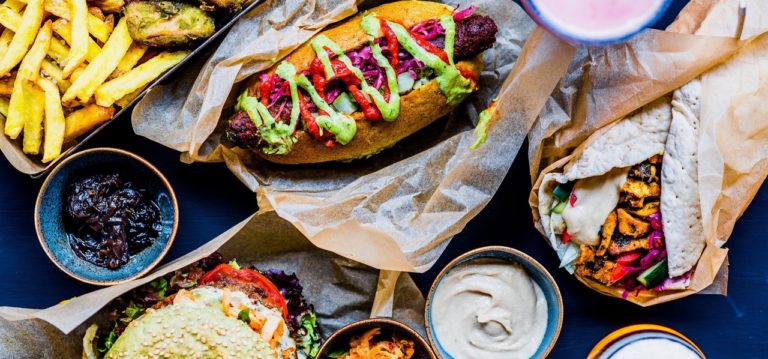 On June 21 TDWB opent their first restaurant: The Dutch Weed Burger Joint! It's in Amsterdam, Nicolaas Beetsstraat 47. 
They don't only serve the famous Dutch Weed Burgers (also extra high!), but have also introduced two new products: the Dutch Weed Dog and Seawharma. Enjoy it with a drink and try one of their Sweeds desserts!