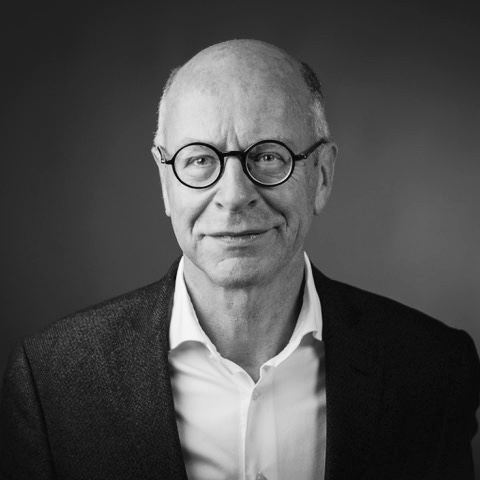 Thiem Schoonderbeek is an experienced finance professional. Following a strong background in accountancy he held financial management positions within multi-national companies. In each of these roles he has contributed to the transformation of the 'classic' finance function to a business and decision supporting role without losing sight of the governance role.
His first experience with the circular economy and sustainability was with Teleplan, a group developing re-manufacturing or recycling solutions for end-of- life products for large vendors in the IT industry.
After many years in corporate financial roles Thiem decided using his broad experience to help SME's and entrepreneurs in start-ups and scale-ups situations. With an out of the box approach, genuine curiosity and a people focus he wants to contribute to the long-term success of these enterprises. Thiem's areas of expertise are private equity, IPO, M&A, funding and cash flow & profit improvement.