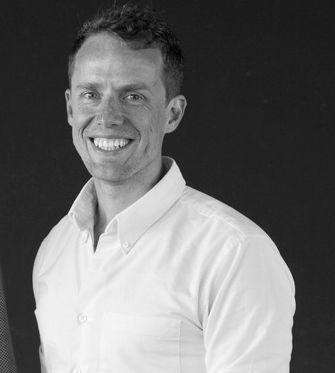 Sam
 is an entrepreneur by heart. Having started his former company (SpamExperts) during his studies, he built it together with his business partner to become one of the largest email security firms of the world. When his company was acquired in 2017 by a large US corporation, he stayed on for 2 more years, also experiencing the corporate side of doing business.
As former CEO, he believed his impact was limited (as he was only 1 person in a much larger team); hence, his focus was to empower and support team-members in order to help them succeed. With time on his hands, he now likes to coach, mentor, and potentially invest in young startups that are working on cool, innovative, and impactful ideas. Building something great, whilst doing good is one of the most fulfilling things there is according to 
Sam
.
Sam
's professional background, outside of 'building a company from scratch', is in the areas of strategy, business development, go-to-market, finance, organization, sales, marketing, HR, and process optimization. Personally, he is a happy husband, father of 1 (soon to be 3), and a passionate (world) travelor, game-addict, that loves hard-working no-nonsense environments.