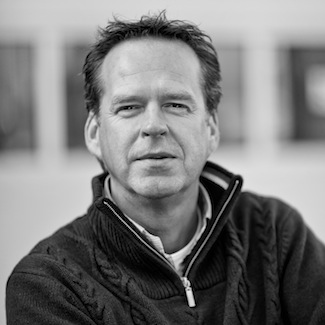 Reinier Mommaal was one of the founders and former CEO of DyeCoo Textile Systems. DyeCoo introduced a revolutionary waterless dyeing process to the market.
Reinier has over 20 years of management- and entrepreneurial experience.
Reinier is now running his own consulting company called "CleanBridge" specialized in bringing "disruptive" (clean) technologies to the market.
Reinier is also founding partner at CityStarter, a new incubator concept and boardmember of the Smart Circles Foundation. Smart Circles co- finances and/or participates in television programs, new series and productions regarding (green) innovations, ground breaking scientific research and the notion of sustainability in a broader sense.