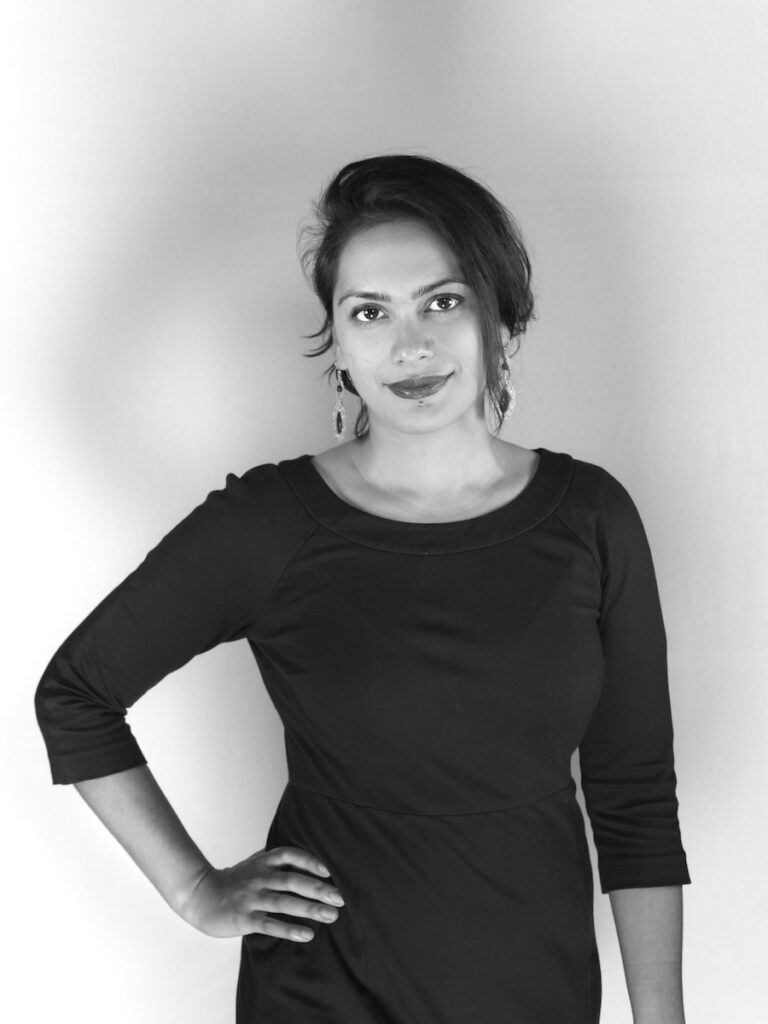 Michelle Chakkalckal helps leaders, entrepreneurs, and teams thrive in change. She is a social entrepreneur with 18+ years of experience turned business designer for purpose-driven business and social enterprises and has co-founded 2 social enterprises. Her last one Love Matters scaled to 7 countries (India, Mexico, Venezuela, Egypt, Kenya, and China). The products and services conservatively touched between 10 and 30 million. As part of that journey, she has grown the organization from 3 to 60+ people globally and have raised 3 million. Michelle has learned a lot of lessons – the hard way and is happy to share those experiences so that others can make new mistakes along the way. She specializes in 3 phases: start-up, building (series A, B), and scaling ans she has deep experience in business and organizational strategy, growth (talent, teams, product), and product (translating customer/client/beneficiaries insights).
Michelle looks at company challenges from 4 lenses:
Leadership: Do you have the support needed to make decisions, get buy-in, and have difficult conversations?
Impact: Do you have a living blueprint that works? One that aligns people, profit, social impact + metrics
Branding: Do you live your brand? Are key decisions made from it?
Scaling: Do you have the foundations to grow sustainably &/ rapidly? Are you aware of the trade-offs and have plans in place?
Michelle belongs to different networks & collectives in Amsterdam including:
Generous Minds, a social consultancy that brings together entrepreneurs, experts, and makers for social change.
Fellow of THNK Creative Leadership School in Amsterdam
Ambassador of Systems Sharing track for Digital Society School in Amsterdam University of Applied Sciences