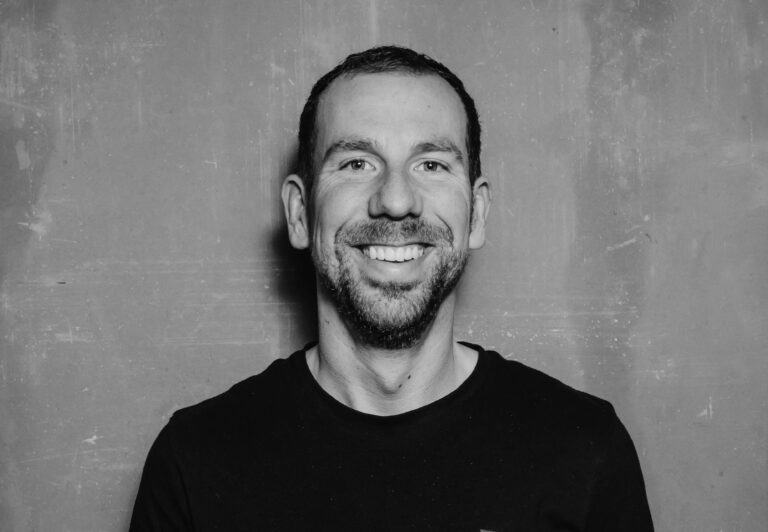 Marcel is an experienced entrepreneur who combines his knowledge of branding with his passion for plant-based food and innovation. He is also a staunch advocate of building a strong and innovative 'company culture'.
After the sale of his digital agency 'A friend of mine' in 2016, followed by an adventure as commercial director at the fast-growing international digital agency Dept, he decided during a sabbatical in 2019 that things had to change.
That summer, he bumped into chef Pascal Labrie and in 2020 they took part in the Investment Ready Program themselves with their start-up Karma Shoarma (now called Karma Kebab) and secured the first growth financing. Marcel is happy to share his knowledge, network and enthusiasm to help starting entrepreneurs.