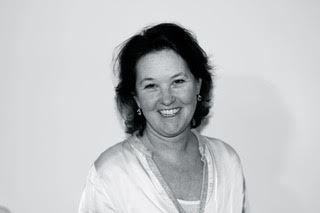 Expert in brand purpose and sustainability
Business and brands are the best agents to create positive change. That is why I do what I do. Brands have the power to inspire people to make choices in daily life that makes us happy & healthy. And I love to work with professionals to unlock that power
of purpose. Finding ways to societal relevance requires a strategic process to understand the world the brand lives in, to identify opportunities to create shared value and the courage to make a stand and show what you are made of.
I believe that positioning needs purpose as people like to connect to brands that share the same believes as themselves. I believe that marketing is all about meaning, not manipulation or just mechanics. 
Specialties: Leadership in positioning & sustainable strategies, purpose, innovation, shared value creation, meaningful marketing, consumer behavior, responsible retail, natural food & product industry, FMCG, circular economy, inspiring speaker.
"Don't blow it!! Good planets are hard to find", is her motto!