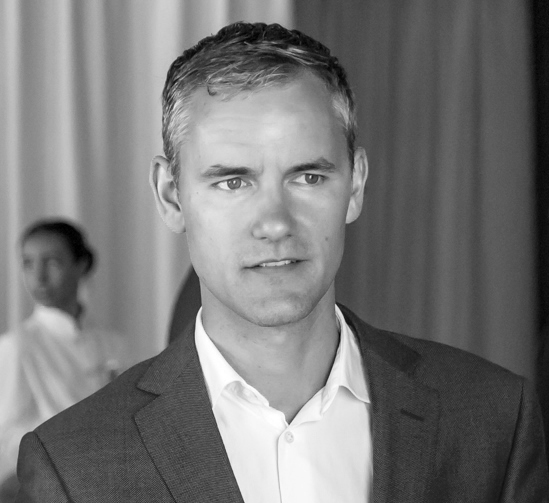 Julian van de Wetering believes that business needs to evolve the way it does things in order to create a more sustainable future and wants to make this a reality through authentic leadership in purpose-driven organisations.
"Through my work with a former IRP participant company and membership of the Impact Hub, I am inspired by the potential for business in effecting sustainable change. My personal mission is to help make people aware of their impact on the environment and through the IRP, I am excited to help the leaders of the future develop and launch their impact on the world!"
Julian grew up in New Zealand and has worked in venture capital as well as for multinationals in the technology and agriculture sectors. He is currently working for Edelman, the leading global integrated communications marketing company, focusing on financial communications. His experience covers communications, business development, strategy, culture & teams, project management, market intelligence, venture capital and angel investment.