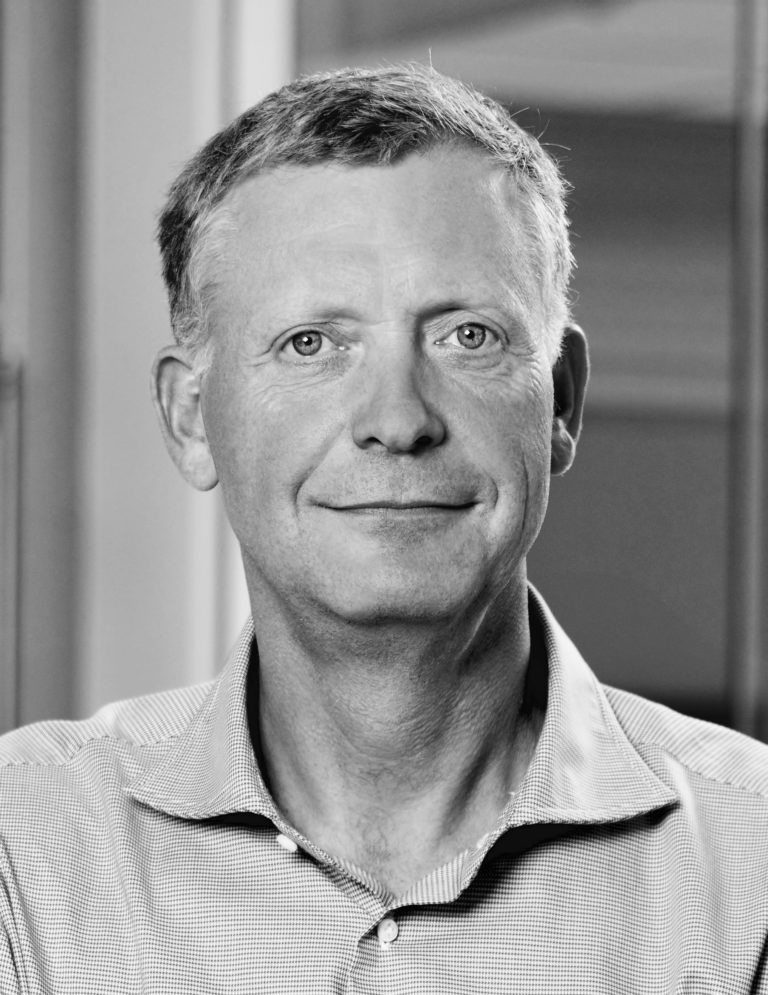 After a long career with a multinational, I now use my experience to support companies and individuals that want to make a difference in this world. Having lived and worked in Asia and Eastern Europe for over a decade, I am used to combine taking actions with developing longer-term plans.
In Russia, I learned the value of thinking steps ahead whilst going through an economic crisis and in Ukraine I experienced that a revolution can provide the real energy to drive rapid growth. In China, I understood to value the power of a relationship and learned the impact of skillful negotiations.
I have been involved in energy saving projects with governments, medical business from an industrial perspective, using commercial strategies to change the healthcare landscape, and I had the pleasure to launch consumer products from concept to product on the shelf in retail.
But above all, I have learned to enjoy working with people who want to make a difference and support them in achieving their plans.