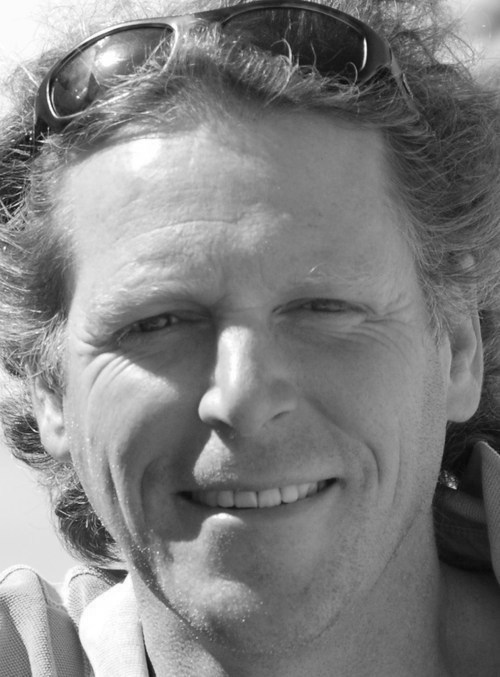 Dick Rempt is a seasoned tech entrepreneur / investor with 20+ years experience under his
belt. He enjoys building great companies together with great people.
One of his companies built from scratch was Talents Media, an innovative online media
production company specializing in 'upload vote & win' contests. Clients included leading
Dutch entertainment brands, TV production companies en TV broadcasters. Before that, he
was involved in the start-up of Twinning, the first early stage VC in The Netherlands.
Technology can have a huge positive impact on the planet, and therefore Dick has been
coaching impact entrepreneurs for some time now. Dick is a strong believer that
experienced entrepreneurs should support the next generation to become skilled and
succesful entrepreneurs themselves.
A key success factor for entrepreneurs is the ability to engage and involve the right people at
the right time – the right (launching) customers, the right team members, the right
investors. So entrepreneurs need to be great at storytelling. You might have a wonderful
product, but if you're unable to get it across and get people to pay for it, it's end of story.
It all starts with market fit, a team able to develop sell and deliver on your promise, and a
sustainable business model. Vision, strategy and the ability to execute and learn. How to
approach and handle investors. Dick helps to strengthen these areas at the right time.