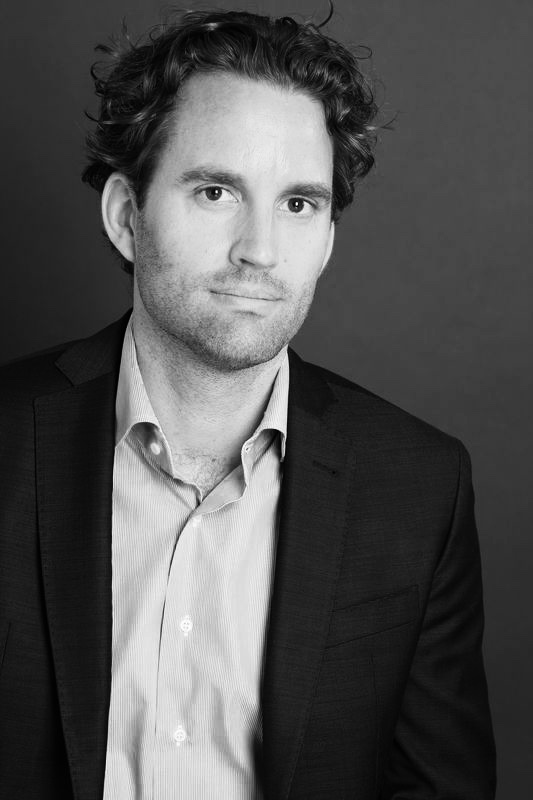 David Peters is a seasoned finance professional with expertise in building hyper-growth companies. He strongly believes that creating sustainable impact can and should be combined with a viable business model.
Having participated in the Investment Ready Program in 2015 with Koneksie, he stayed involved with the program and helped several social ventures with their business cases and funding needs. Examples of companies are Closing the Loop, Rechtstreex and Landmapp.
After travelling the world, he joined Zamro, a corporate backed e-commerce scale-up in the field of industrial supplies. Since its inception in 2016, the company is now active in three European countries and rapidly expanding. He is driven by using his knowledge and experience to help starting companies to excel.