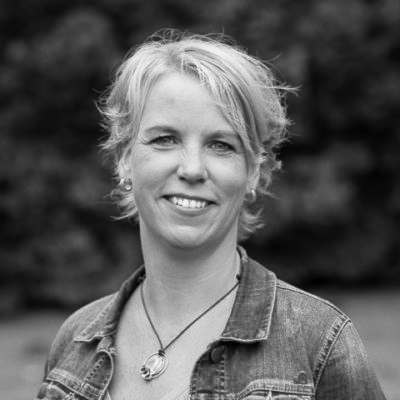 Daphne believes in a sustainable way of doing business as the only way forward. As mother of three teenagers, I feel that it is not only my passion, but even more my duty to help speed up the transition to a sustainable society. Where ecology, society and economy are all equally important and benefit from each other in a pure and honest way.
With over 15 years experience in sustainability, in both the corporate and non-corporate sectors, I am now working directly with organisations focused on increasing their social or sustainable impact in the world.
I have expertise in the fields of:
social enterprises

energy access 

impact investment

sustainable value chains

project and program management
The way I like to work is no-nonsense and straightforward. Result-driven. Impact first. With a focus on sharpening the mission, vision and strategy; helping create focus; strengthening a business (case); building teams; supporting in building financial models.