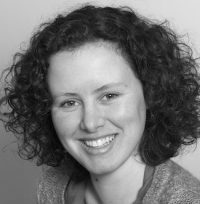 Manon Klein
Program Manager
Manon is our Program Manager. She works on acceleration programs for Impact Hub Amsterdam with a focus on growing and social enterprises. Previously Manon was Program Manager at the DOEN Foundation: an impact investment fund focusing on social enterprises. She has thorough knowledge of impact investing, startups, social enterprises and strategy. She enjoys connecting people with the purpose of enhancing people's opportunities while contributing to a better world and developing a more sustainable economy. Manon lives in Amsterdam with her family.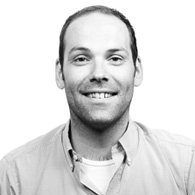 Frederik van Droffelaar
Program design & lead facilitator
Frederik is Programs Lead at Impact Hub Amsterdam and senior consultant and experienced facilitator at D3 Advies & Argumentatie, where he supports entrepreneurs and management teams to integrate sustainability into their core purpose and processes. His is a strong analytical thinker, comes up with creative approaches and is a fast learner. Frederik is always interested in social dynamics and is an expert in building productive and reflective group culture.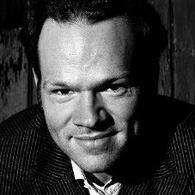 Robert-Niels van Droffelaar
Investor Relations & Impact tracking
Robert-Niels excells in strategic thinking and creating structured approaches that generate clarity and commitment in projects. Additionally, he is very focussed on getting the best out of people and a sparring partner for people at all levels in the organisation. Robert-Niels worked at Cap Gemini for five years and is currently consultant at D3 Advies and impact tracker at Impact Hub Amsterdam.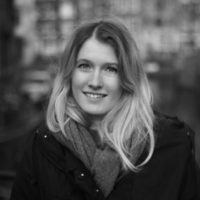 Ilse Kwaaitaal
Program Scout
Having scouted hundreds of starting and growing social enterprises, Ilse knows a diamond in the rough when she sees one! In a thorough selection process, she assesses your enterprise's potential as well as its potential pitfalls with the aim of figuring out whether you're a match with the Investment Ready Program. You better get ready!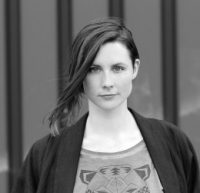 Linda Vermaat
Program Scout
Linda inspires and advises companies that look for innovation and change. She is an innovative leader who uses her own skills, knowledge and network to improve the status quo.